LED lights and replacement bulbs save you money on energy from the day you install them. In many cases, they use less than half the energy of the fluorescent tubes. If you are replacing standard incandescent bulbs, LEDs will save upwards of 85% of your energy usage. You may also be able to claim rebates from your electricity supplier. With so many ways to save money on your electricity bill, switch to LED today!
We provide great quality products with all relevant safety certifications such as ETL and UL; as well as energy conservation qualifications including Energy Star©, Design Lights Consortium™ (DLC)and Title 24.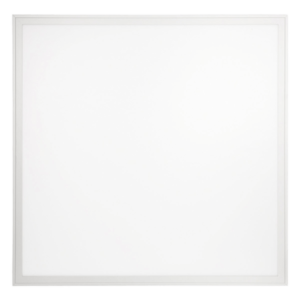 Flat Panel LED
LumeGen's Premium LED flat panel from LumeGen is the modern lighting solution for replacing fluorescent lights. This premium panel features a PMMA light guide plate, ensuring an even longer life cycle. Designed for drop-in ceiling installation, suspension mount or can be mounted in surface mounting application. Panel is constructed of heavy duty aluminum with a frosted lens for the best light possible. Ideal for use in offices, schools and universities, conference rooms, libraries, and other hospitality facilities.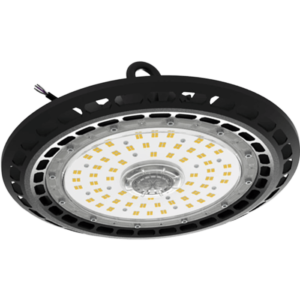 UFO High Bay LED
LumeGen's Premium LED UFO high bay is the energy efficient, cost saving alternative to a traditional metal halide light. Constructed with a pure aluminum shell, this light-weight light has excellent heat dissipation compared to die-cast aluminum. Options include:  Reflector, Optical Len, Motion Sensor, Remote, and Bracket Mounts.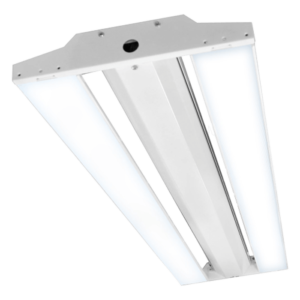 Linear High Bay LED
LumeGen's Premium  LED Linear High Bay is the energy efficient replacement for traditional linear fluorescent and HID high bay lamps. Applications include: warehouses, gymnasiums, factories and many industrial applications. It is also suitable for use in damp locations and can be sling or pendent mounted.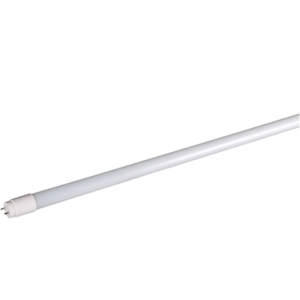 Tube Lights – LED
LumeGen's LED Tube lighting are the LED replacements for incandescent tube lighting. The design reduces its internal heat, providing you with a more durable and consistent long-lasting light. This bulb is ideal for use in tube lighting fixtures in place such as homes, offices, food markets, hospitals, and retail stores.
What Our Customers Are Saying